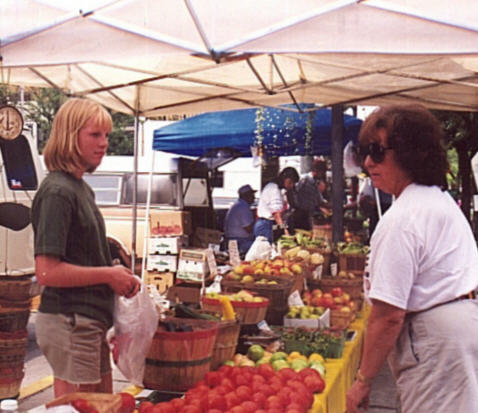 Lexington is a historic city noted for its horse farms. It is located in a region of low, rolling hills known as the Bluegrass. Among the activities to enjoy are a day at the Horse Park, (riding, carriages, movie, museum, parade of breeds, gift shop, etc.); visits to historic homes; seeing the local basketball museum and the Children's Museum; or an afternoon at the races (Red Mile and Keeneland). A few local web sites will get you started on your activities.
The Red Mile (a harness racing track)
Keeneland Racing (thoroughbred horses)
WLEX Television Web Site in Lexington
WTVQ Television Web Site in Lexington
From Lexington, take a drive north toward Georgetown. The Kentucky Horse Park, where thousands enjoy bluegrass scenery and horse-related entertainment each year, is located between Lexington and Georgetown. Georgetown is the site of a large Toyota manufacturing plant, and is the home of an active local art association.